Home Automation Installers
Smart Home system Installers in Adelaide
With Electrical Contractor in Adelaide & South Adelaide
Home Automation & Equipment Hubs
Make South Central Electrical your go to Guru for All IoT, Smart Things, App based controls and whole Building Automation.
South Central Electrical Will Assist you to provide the Best System for your requirements including On Site or Off Plan Consultation for New or Existing Buildings.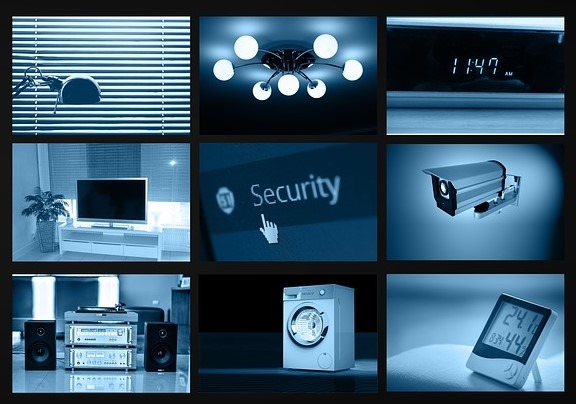 Smart Home Installations
Take Control of your Environment and Save Money $$$$ (Energy), Lighting controls, Power and Device controls, Automate Roller Shutters to Collect Heat in Winter, Shield in Summer and close when away from Home. Set Scenes, Incorporate Cameras, Door locks, Gates, Air Conditioning and many other handy applications including Monitoring Energy use via built in KWh Meters.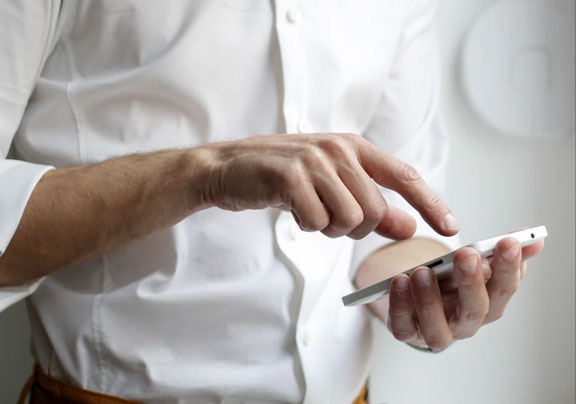 Installations of any preferred Smart Home systems
Designate All OFF switch for Lights and Power except the Fridge, Turn Outside lights ON as you come Home from work or OFF as you Leave. The Possibilities are Endless with the Right System and assistance from South Central Electrical (Experienced & Preferred Installer for All available Systems in SA). RoHS and RCM Compliant.
Simply Contact South Central Electrical with your plans to take control of your Environment and we Will Provide the Best Solutions for you.
Home Theatre Installation
A complete home audio system with integrated App control enables you to direct and control music to every part of your home, all within your Smart device, it's that easy.
We're qualified to install all these products and we only source and supply the best brands on the market.
As well as all this we can install home theatre systems, flat screen and audio wall mountings, digital antenna installations and all your television, phone, internet and data points.
And that's just part of what we do.