Electrical Contractor Adelaide & South Adelaide
Electrical Expert Installations, Service & Repairs
ELECTRICIAN 24 HOUR / 7 DAY EMERGENCY SERVICE
Reliable, Local Business with Experienced Tradespeople, Providing Great Service and Quality Work at reasonable prices. From City to Sea, Adelaide and surrounding suburbs; SCE is your Local Technical Service Company for All of your Electrical and Technical Requirements.
SOUTH CENTRAL ELECTRICAL is a Local Electrical Contracting Business, Experienced with All Electrical, Home Theatre/Automation/Networking, Data/(NBN) and Telecommunication systems.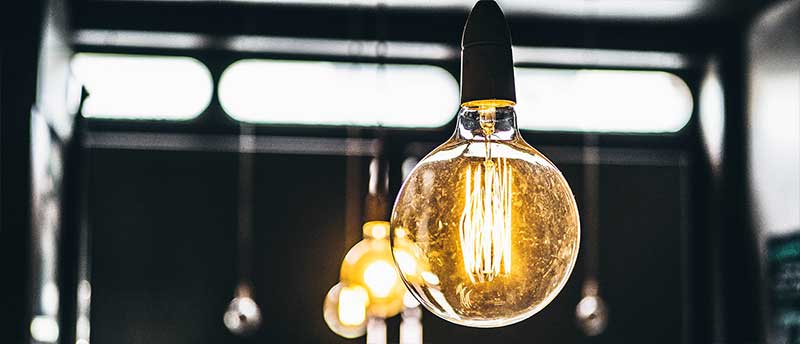 Electrical services for all Adelaide southern areas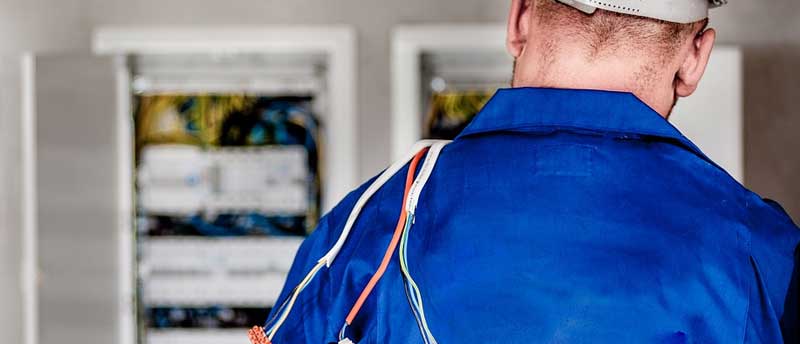 Reliable electrical installations & repair services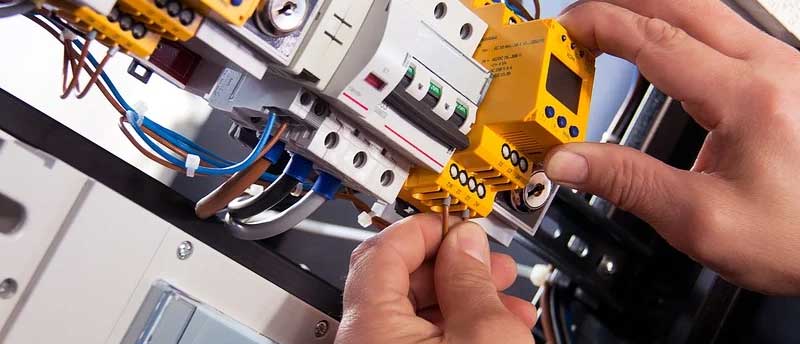 Commercial, domestic & industrial electrical services
ELECTRICAL CONTRACTOR SERVICING ADELAIDE CITY TO SEA
At South Central Electrical we not only Supply and Install this wide range of Technological, Entertainment and Communication systems, we also Troubleshoot and Repair existing systems / installations.
Digital Antennas and TV Points
TV and Projector/ Screen Mounting
When you need a Reliable, Honest and Efficient electrical contractor familiar with the latest technology, call the Experts, SOUTH CENTRAL ELECTRICAL, on 0414 456 871 for a Free Quote, or contact us for more information through the website.
At South Central Electrical we believe in always providing a First Class service, with a Focus on Quality Work and Customer Satisfaction.
All Electrical & Technical requirements
Based in South Adelaide, SCE are Ready to Assist you Monday to Saturday 7:00am to 5:00pm. (After Hours and Emergency 24/7). RESIDENTIAL, COMMERCIAL and INDUSTRIAL Applications make SOUTH CENTRAL ELECTRICAL your Go To Business for Any Property and All of your Electrical & Technical requirements including New Installations, Fault Finding and Repairs.
Fixing All Electrical problems
When you need an Electrician FAST and to Arrive ON TIME or Technical Assistance from a Business that Fixes problems and provides Great Service; Call SOUTH CENTRAL ELECTRICAL for a Free Quote, or you can get in touch with us through the website for more information.
Quality Electrical work Electrical Contractors
South Central Electrical take pride in the Quality of all our Work, no matter how big or small, and offer a very Competitive Price to our customers.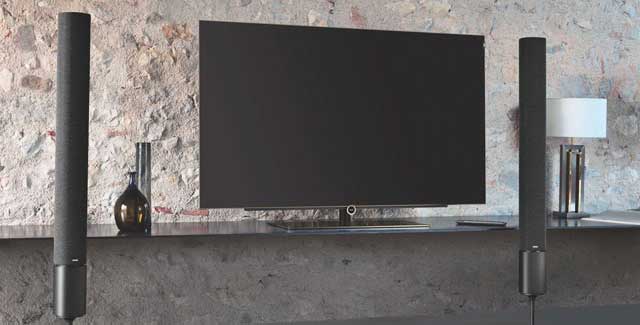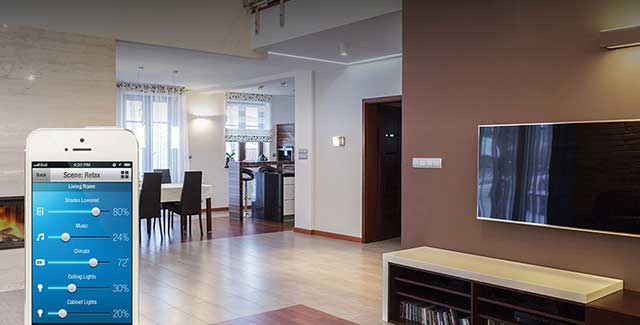 Home Theatre / TV
Whether you are after a Quality Home Theatre system, need a TV or Projector / Screen Wall Mounted and setup or a Digital TV Antenna and Extra Points, we are Ready to Help you.
WIFI and Networks
SCE also Integrate Smart (App.) Based Controls to Take Control of Your Environment with WIFI, Bluetooth, Mesh Networking Technologies and Devices; Light, Power, Temperature and Security Applications in the palm of your hand.
Check out our rave reviews!
Very Happy
Very happy with Brenton, a professional and friendly tradie. Did a very neat job, leaving the area clean. Came on time. Recommended highly.
– Poiter, Aberfoyle Park, SA
Thanks!
Thank you for your work today!
– Luke McCumiskey, Mount Compass, SA
Professional!
They were able to get the job done very quickly and were very professional.
– Nicola, Burnside, SA
Affordable!
good service at a good price
– Sorina, Aldinga Beach, SA
Excellent!
Excellent service and an all round nice bloke. I highly recommend Brenton and South Central Electrical for price and a job well done.
– Gwynne, Hallett Cove, SA
Wonderful Service!
Brenton was easy to deal with, his communication was excellent. I chose him because he was prepared to come to the house to do a detailed quote and because he followed up with a phone call and was clear with his information. The job ended up costing more than I thought it would but that was because there were hidden problems to do with the changeover of appliances. He dealt with the problems with professionalism
– Amanda, Coromandel Valley, SA
Reasonable Prices!
Compared to the other business quotes, this company gives us reasonable prices and always keep in touch with us even though the project hasn't been done yet as my new house only will be ready in August. Looking forward to their services and will update to everyone shortly.
– John, Seacombe Gardens, SA